OUR PHILOSOPHY
Positive Reinforcement Training + Appropriate Corrections = A Strong Relationship
How you train your dog is as important as What you train your dog! The What you will teach your dog are all the words that your dog needs to know to learn a command. The How is teaching your dog in a way that doesn't quash or dominate your dog's natural talents and intelligence.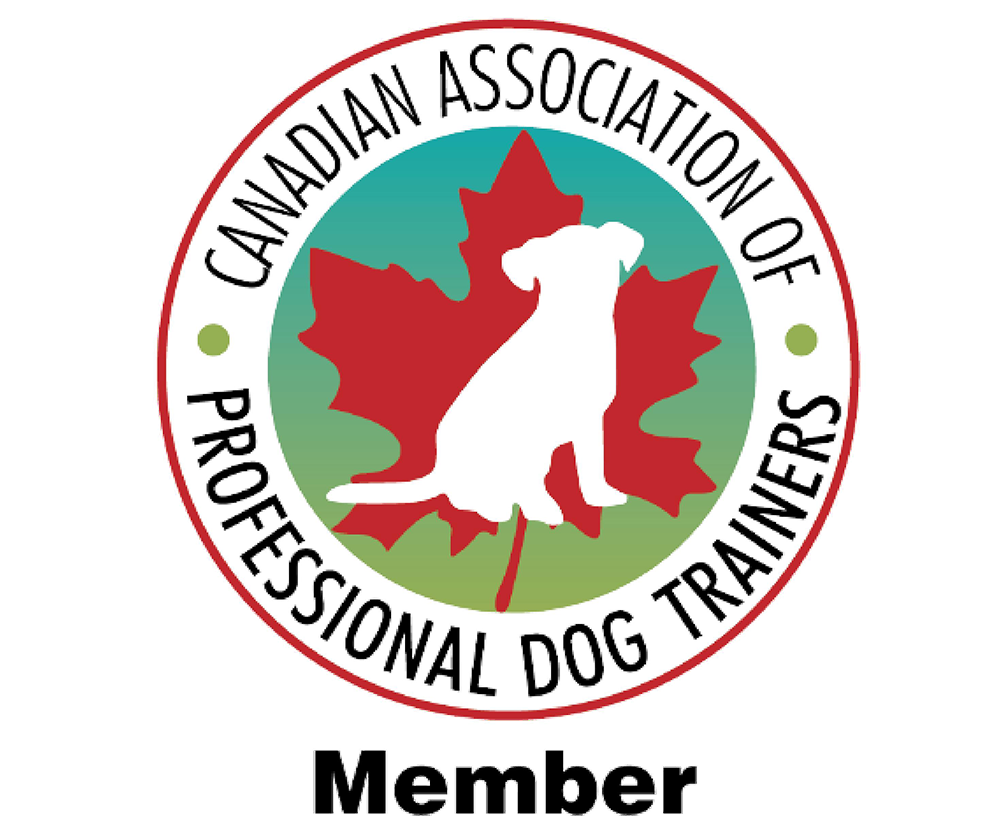 Our Positive Reinforcement Training sessions provides you with the How & What to train your dog.
Dog Grooming in barrie, ON – casa doma


KIDS & DOGS
WE SPECIALIZE IN WORKING WITH FAMILIES.
KIDS ARE ALWAYS WELCOME!
All members of the family should be involved in training.